Hackers Leak Old Beyoncé and SZA Tracks Onto Spotify and Apple Music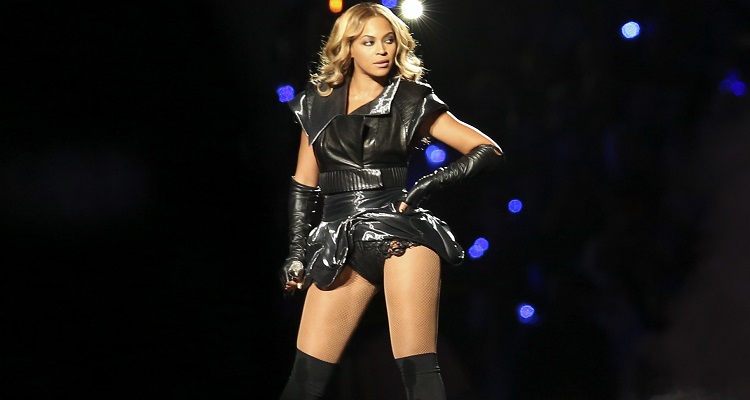 How exactly did hackers upload Beyoncé and SZA's past works onto Spotify and Apple Music?
Yesterday, and for a few hours, hackers uploaded what they called Beyoncé and SZA's newest albums.
One project, titled Have Your Way, featured 10 tracks under the name Queen Carter on Apple Music and Spotify.  Songs included 'After All Is Said And Done,' 'Back Up,' Hey Goldmember,' and 'Lost Yo Mind.'
A second album, Back Up, Rewind, also featured 10 tracks.  Additional songs included 'Black Culture,' 'Twerk,' and 'Keep Giving Your Love to Me.'
Beyoncé has a history of unexpectedly dropping albums.  Yet, fans quickly took to social media to suggest hackers had merely released old tracks.
One user tweeted,
"So I almost passed out until I realized it's old music… so who is releasing Beyoncé's old music as Queen Carter on iTunes??  I WANNA FIGHT."
Meanwhile, on December 4th, hackers uploaded SZA's Comethru to Apple Music and Spotify.  The album was credited to Sister Solana and released through Scissor, a record label.  Comethru featured nine tracks, with Kendrick Lamar rapping on one track.  The record credited Lamar as King Kenny.
SZA responded to the leak, dismissing the uploads.
"Big!!  These are random scratches from 2015.  Def not new new!  But…creative?  And Scary?  Lol HEARD YOU THO..I SWEAR the new is coming."
On Twitter, Terrence Henderson, President of Top Dawg Entertainment, SZA's label, wrote,
"There is no new SZA album out.  Old songs were stolen and leaked.  We are currently fixing the issue."
Spotify and Apple Music swiftly removed all three albums.  No one has taken credit for uploading the works.
Ariana Grande suffered a similar attack last month.  Hackers uploaded several unreleased works under the name 'Zandhr.'  Users spotted Nobody Does It Better (Deluxe Edition) on Spotify, Apple Music, and Google Play Music.
---
Featured image by Pete Sekesan (CC by 2.0).